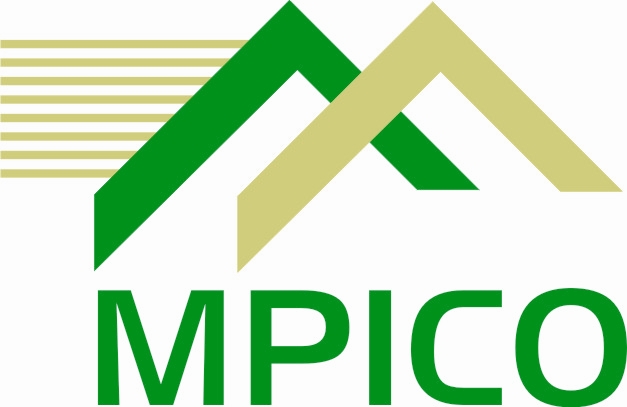 MPICO
About Us
MPICO VISION
To be a leading provider of property solutions in Malawi creating shareholder and customer value whilst being an employer of 1st choice
History of MPICO in Malawi's development
MPICO was incorporated on the 12 August, 1972 with a nominal capital of MK4m by Capital City Development Corporation, a parastatal established with the objective of attracting international and Malawian based commercial investment in the development of Malawi's new Capital City, Lilongwe, in accordance with the Capital city Construction Act of 1968.
While CCDC concentrated on fabricating infrastructure for the new Capital City, low cost shelter, government offices and housing, MPICO concentrated on building private sector offices, housing, shops, factories, hotels, warehousing e.tc with the assistance of private sector capital. MPICO incorporated subsidiary companies to suit the needs of particular investors and development projects. By 1979 the MPICO group comprised 18 companies, 400 residential units, 2 hotels, 11 industrial units and a number of other properties with funds utilized or available of over MK29m, involving 59 investors other than CCDC.
With CCDC's major objectives having been achieved, the corporation was dissolved in early 1984. Reorganization of the MPICO group took place between 1980 and 1984 and by 1983 MPICO became autonomous with independent management and operating systems and a focus on industrial and commercial property development. Its investment and development programme was expanded to a national basis and targeted at Malawi's 3 major urban centres Lilongwe, Mzuzu and Blantyre. In 1987 MPICO launched a consultancy service undertaking valuation, property management and related services.
In the late '80s and '90s many of MPICO's industrial and residential interests were sold or transferred. The current portfolio of 28 properties is now worth over MK35bn.
MPICO was established to facilitate private investment into property development in 1972. MPICO's Initial Public Offer (IPO) in 2007 serves to further this original objective by broadening MPICO's ownership base and providing it with access to capital markets to raise finance, if required, in the future.
Latest Articles
Upcoming Events
Keep In Touch

MPICO PLC


Old Mutual House
Robert Mugabe Crescent
PO Box 30459, Lilongwe 3, Malawi

Tel : +265 177 0622
Fax : +265 177 2270
Email : mpicoll@mpicomw.com