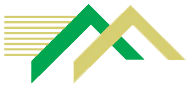 MPICO
LATEST EVENTS
MPICO Rights Issue
Successful Completion of the Rights Issue
On 21 November MPICO Limited successfully completed the largest Rights Issue in Malawian history and the Malawi Stock Exchange, raising K9 billion. Standard Bank acted as the Lead Financial Advisor on the transaction.
Key transaction highlights include:
- Proceeds have enabled MPICO to repay expensive local currency debt to support the company's ongoing expansion strategy
- Largest Rights Issue ever in Malawi
- Priced at a 30% premium to the prevailing share price
- MPICO's share price appreciated 33% during the rights issue process
- Fully subscribed by existing shareholders and underwriters
- The repayment of debt will result in a direct saving of approximately MK2.9 billion in finance costs per annum and significantly improve the company's distributable reserves thereby enhancing the company's capacity to pay future dividends to its shareholders.
- The new 1,149,023,730 shares were officially listed on the Malawi Stock Exchange at a function that took place at the Malawi Stock Exchange premises in Blantyre on 21st November 2016.
---
MPICO staff bid farewell to the outgoing MD Peter Du Plessis who left MPICO on 19th August, 2016. The event took place at Causerie Restraurant in Lilongwe City Centre. Here is the event in Pictures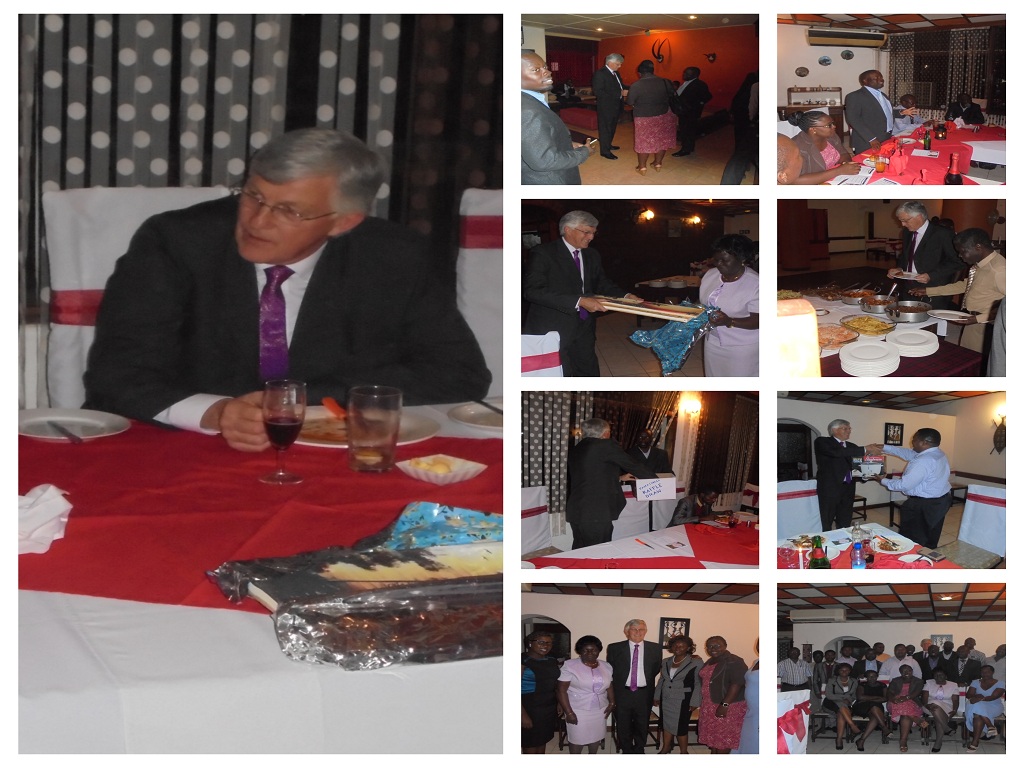 MPICO AGM
MPICO's Annual General Meeting was held on 30th June, 2016 at MPICO Gateway Mall Conference Hall in Lilongwe.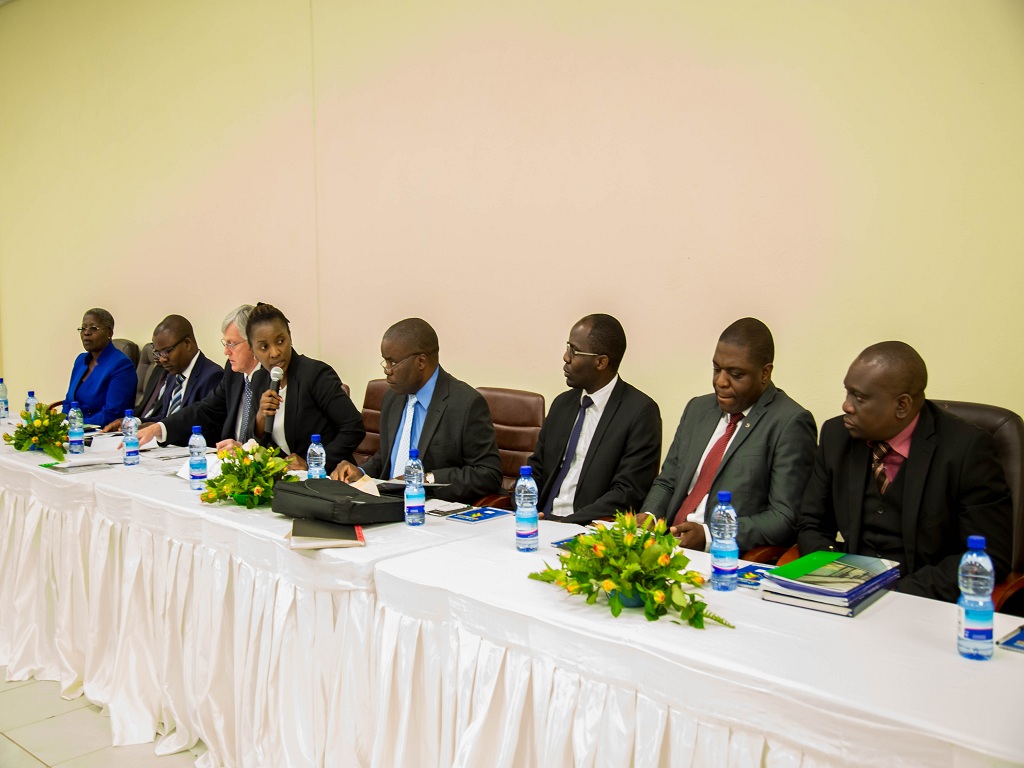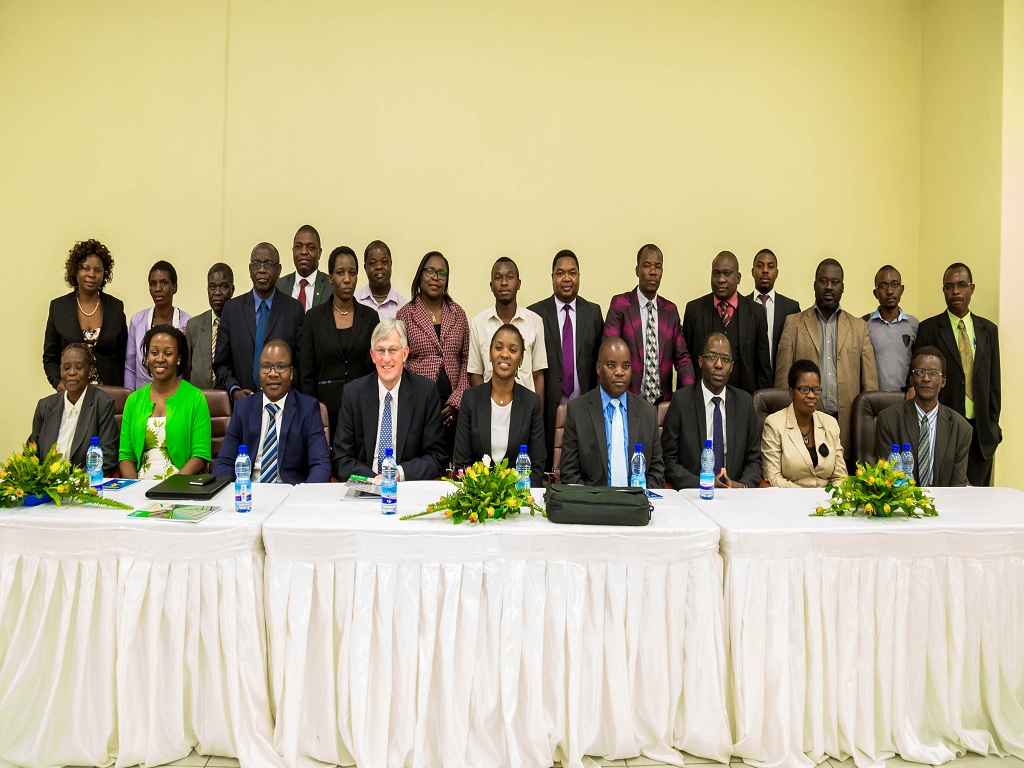 MPICO Board Directors at the AGM Group Photo with some of the shareholders
FAREWELL DINNER FOR DYE MAWINDO
MPICO Management and Directors hosted a farewell dinner at Blue Ginger in Area 10 Lilongwe for its former board chairman Mr Dye Mawindo who resigned from MPICO Board
on 20th May, 2016.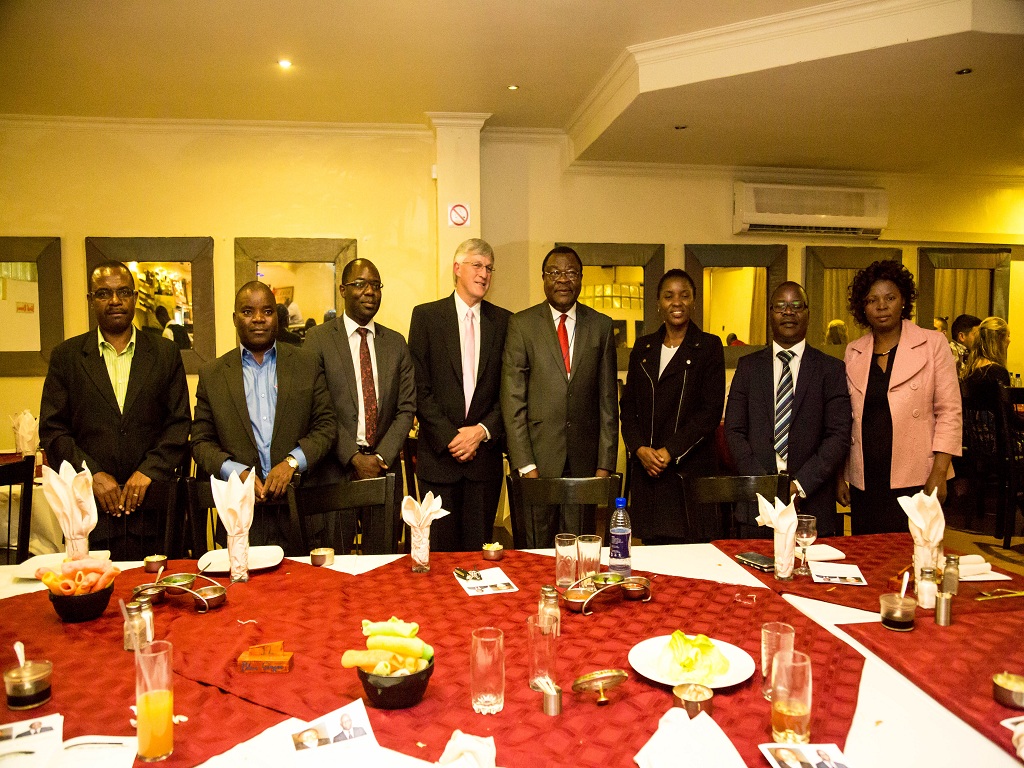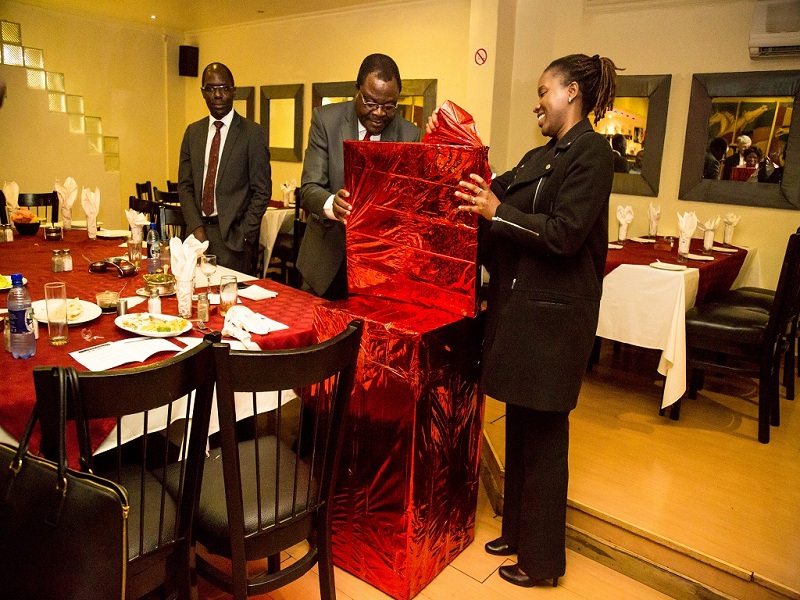 Dye Mawindo (5th from left) pose with fellow directors at Blue Ginger MPICO acting board chairperson Edith Jiya presenting a gift to Dye Mawindo

FEBRUARY 2016
MPICO LTD organised a Valentine treat at Gateway Mall and this is how it was in pictures.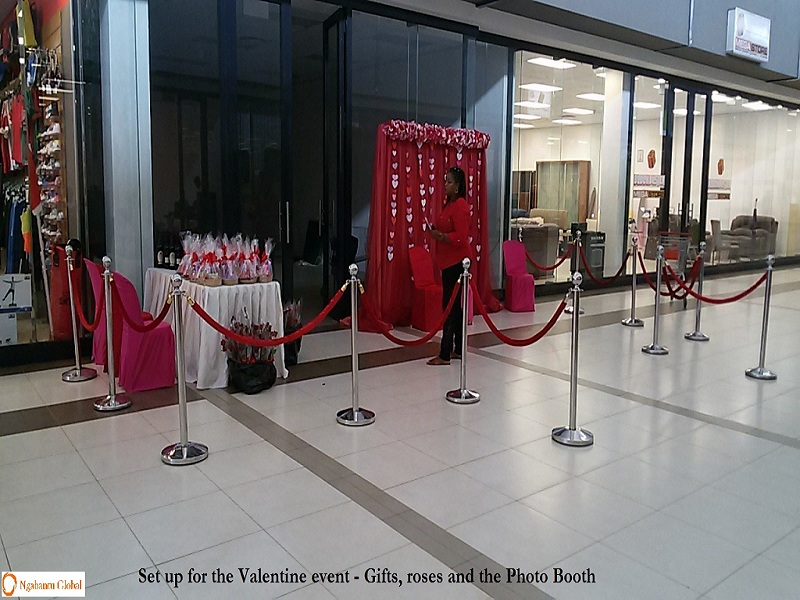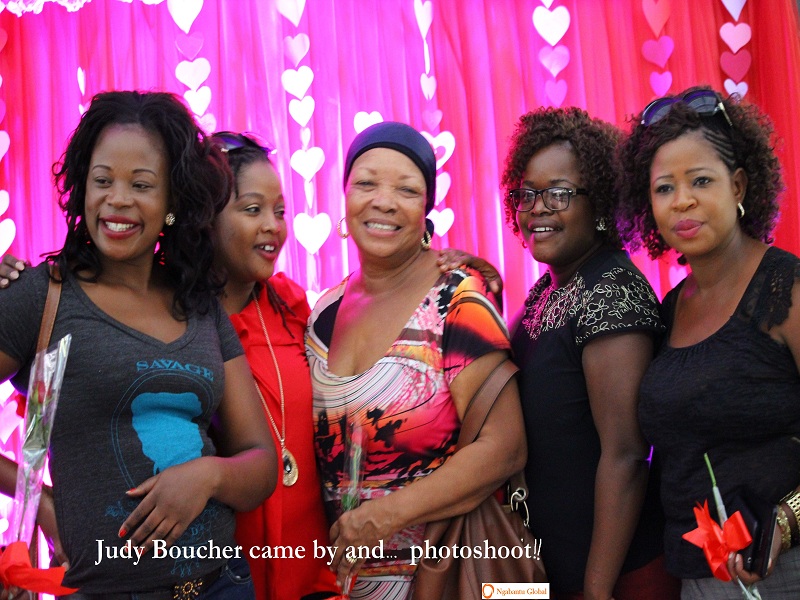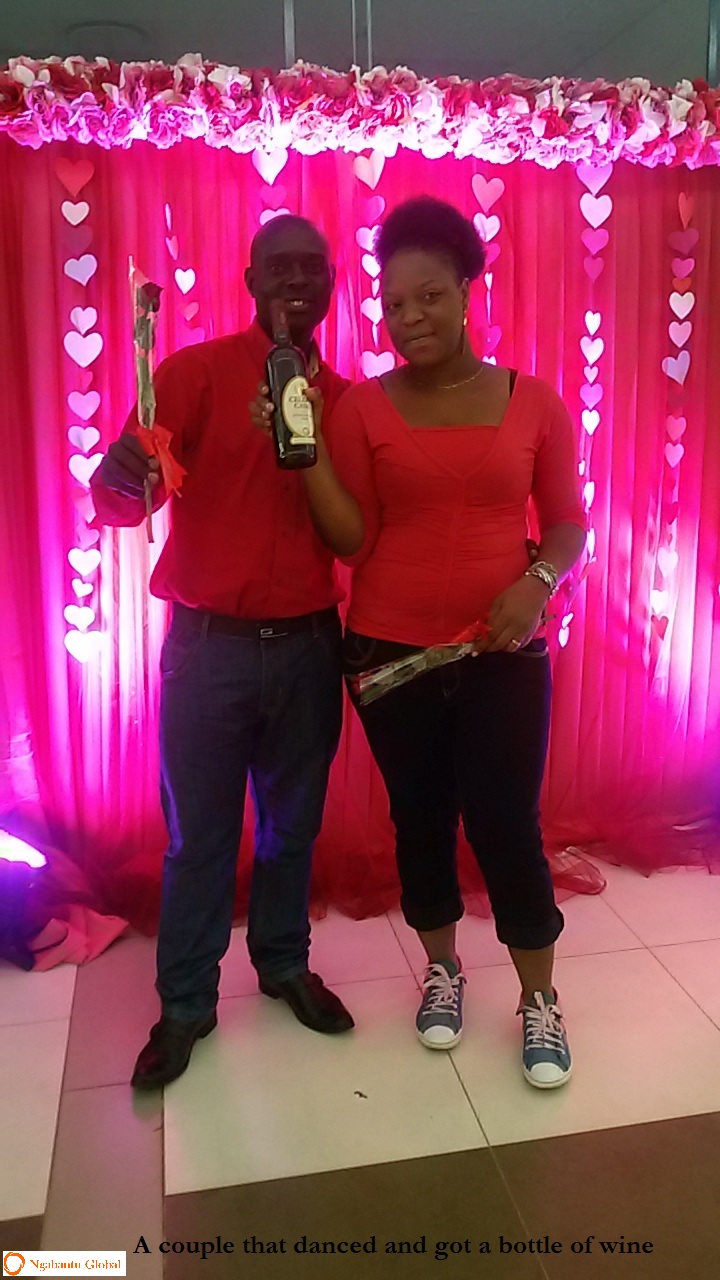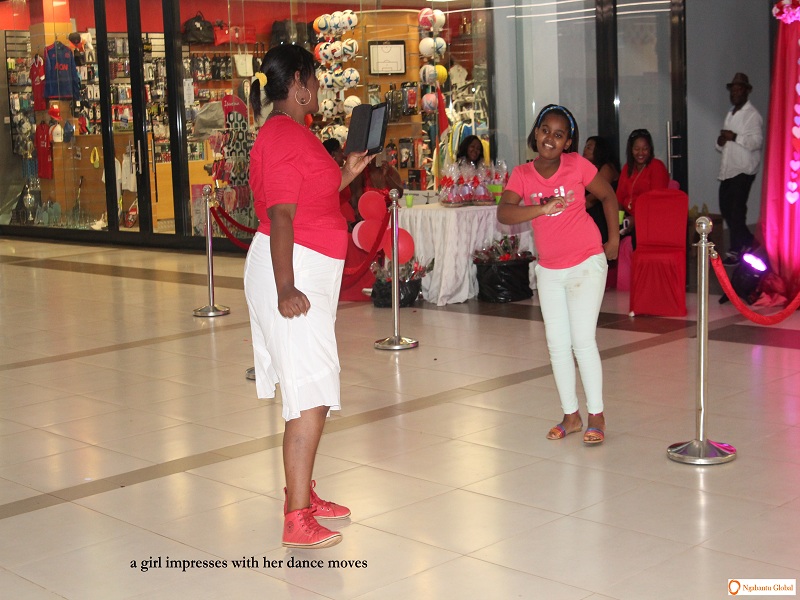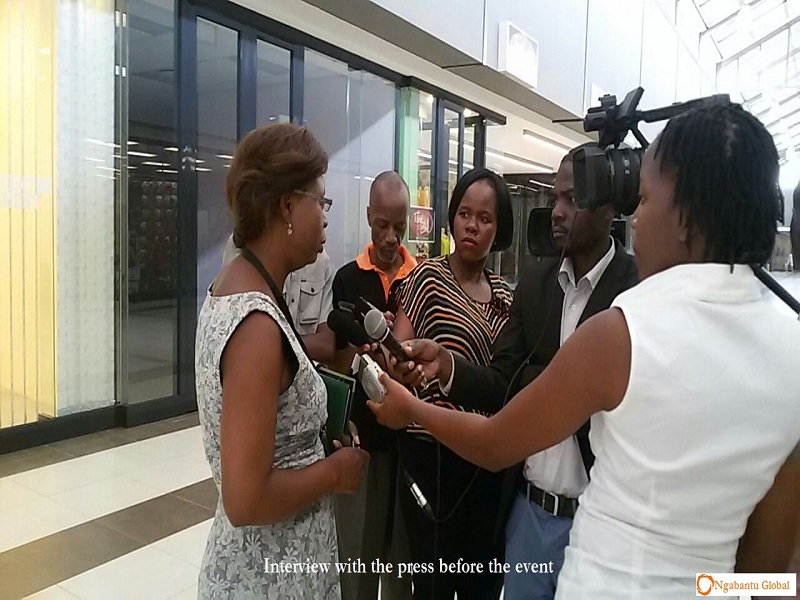 DECEMBER 2015
MPICO Xmass dinner party was held on 4th December at BICC, Umodzi Park, Peermont Hotel. The night was spiced up with various activities. Below are some of the lucky staff members who won various prices.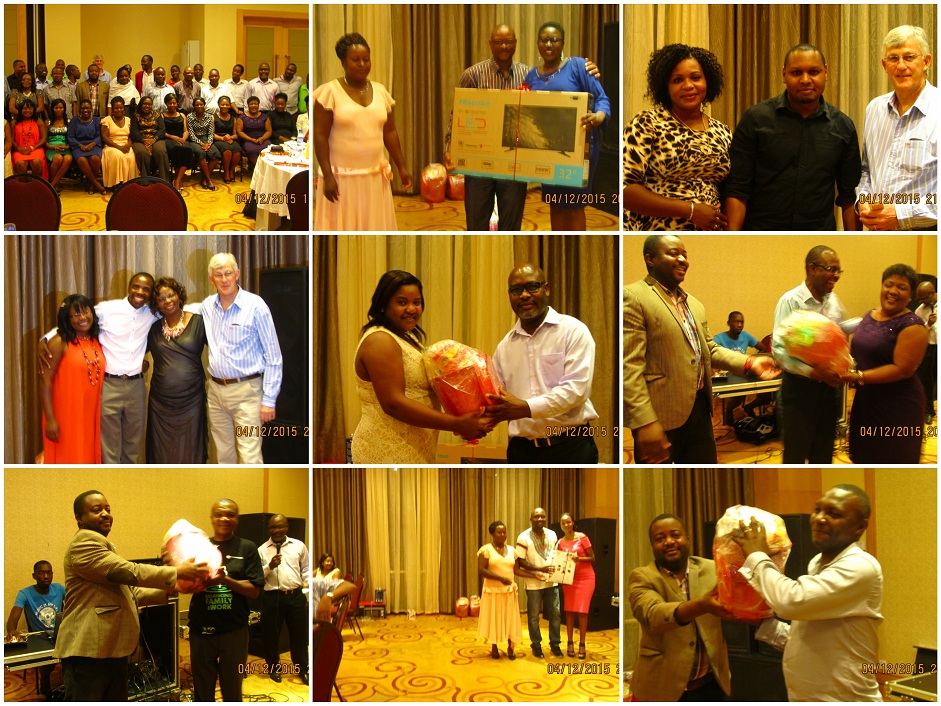 CONGRATULATIONS!!!
-------------------------------------------------------------------------------------------------------------------------------------------------------------------------------------------------------------------------------------------
Latest Articles
Upcoming Events
Keep In Touch

MPICO Limited


Old Mutual House
Robert Mugabe Crescent
PO Box 30459, Lilongwe 3, Malawi

Tel : +265 177 0622
Fax : +265 177 2270
Email : mpicoll@mpicomw.com